A way of life that brings Catholics together to live the universal call to holiness, and renew the Church.
In every age the Church cries out for renewal. It is her saints who answer that call.
The crisis our Church currently faces is grave. No plan or program or strategy is enough—the only solution is radical, personal holiness.
The center is a personal encounter with the Lord in prayer. We discover our identity, hear His call, and respond with generosity.
That encounter leads to a deep, real, and lasting transformation.
Christ's command of charity becomes the source of our unity and compels us to be apostles in the world.
Prayer and discernment, spiritual growth, striving for the perfection of charity as apostles in the world.
Wildfire is a concrete means to live our faith and proposes nothing more than the Gospel. At its heart is the teaching of Vatican II: each of us has the same call to be a saint.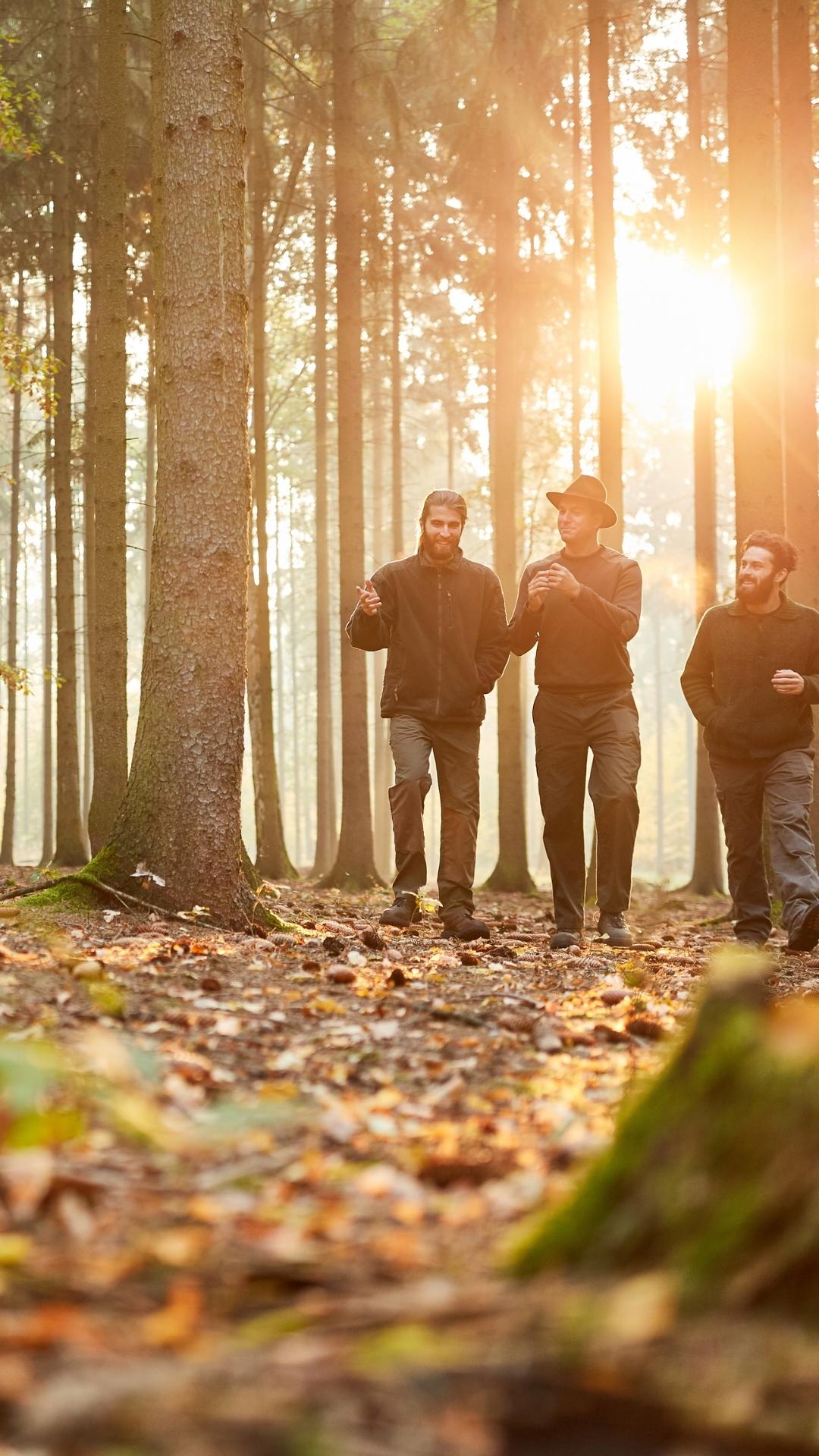 The urgency and seriousness of this moment demands that, to the absolute best of our ability, we fan the flames of personal holiness into the renewal our Church so desperately needs.
Men and women saints have always been the source and origin of renewal in the most difficult circumstances in the Church's history.
Today we have the greatest need of saints whom we must beg God to raise up. – St. John Paul II
Wildfire events, are open to anyone, and members commit to:
1. live Wildfire principles in their own life,
2. regularly participate in a local team,
3. share in one-on-one discipleship,
4. contribute to an active apostolate.
Wildfire Groups are a return to the Upper Room where the Lord rekindles a fire in our hearts and radically transforms our lives. They are a community passionately striving for holiness to renew the Church.
Wildfire is already happening. In small group fellowship this flame is passed from one person to another and our parishes can experience a radical renewal through a community centered around transformation in Christ.
Our Church is in profound crisis. She desperately needs a radical renewal, and the only solution is a raging wildfire of holiness.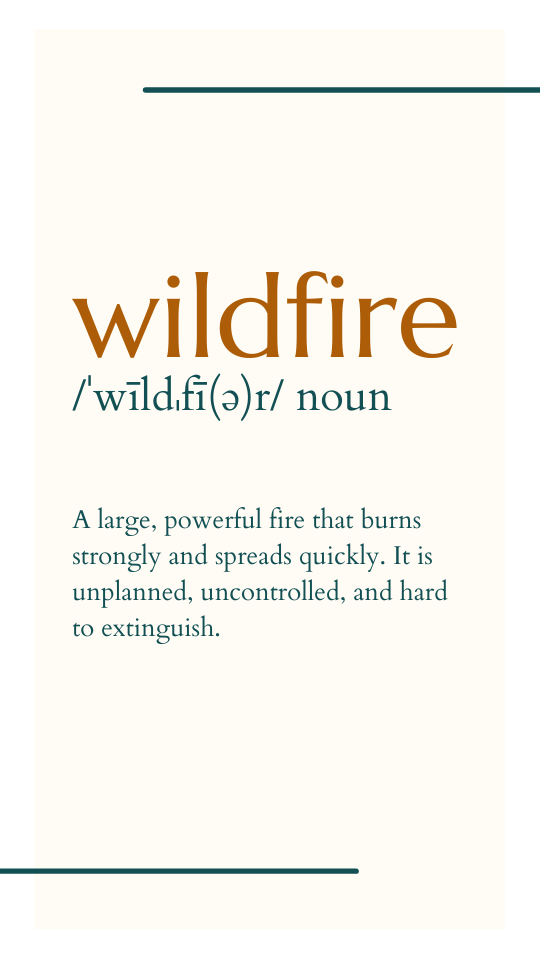 Recent Reflections
fan the flames of personal holiness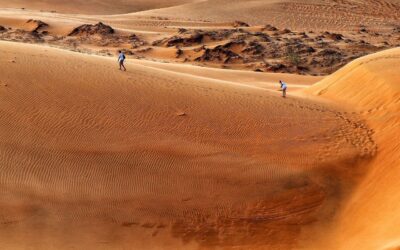 Taking responsibility for our life and living intentionally is a tremendous challenge, but it's the only thing that makes life worth living and embracing that responsibility is the necessary first step to holiness.