Mass outside, fellowship, hiking and prayer
Adventure is a spiritual longing written into the heart of man. We need to make a space free from deadlines, cell phones, and meetings—a space with room for the soul.

The fundamental questions in man's heart can't be answered at the kitchen table or watching TV. Who am I? What am I made of? What am I destined for? It is fear that keeps man home where things are neat and orderly and under control.*
Key Details
Meet: Ascension Parish, Louisville, KY | Directions
Destination: Bernheim Forest | Directions
When: June 10 @ 8:00 AM to 2:00 PM
Key Details
Meet:
Ascension Parish | Directions
Destination:
Bernheim Forest | Directions
When:
June 10 @ 8:00 AM to 2:00 PM
The day is open to all Catholic Men over 18
We will leave together from Ascension Parish at 8:00 AM and be back around 2:00 PM
We carpool for fellowship and to save on gas
Most trails at Bernheim are easy to moderate… but we hope to avoid the easy ones
Please bring your own packed lunch, water bottle, and sunscreen
There is no cost for the event or to enter Bernheim, though the park does request donations.
Confession available and encouraged
(Did we mention bring water?)
It is a difficult battle, but we must strive to win it and to rediscover our small road to Damascus in order to walk toward the destination to which we all must arrive.
Bl. Pier Giorgio Frassati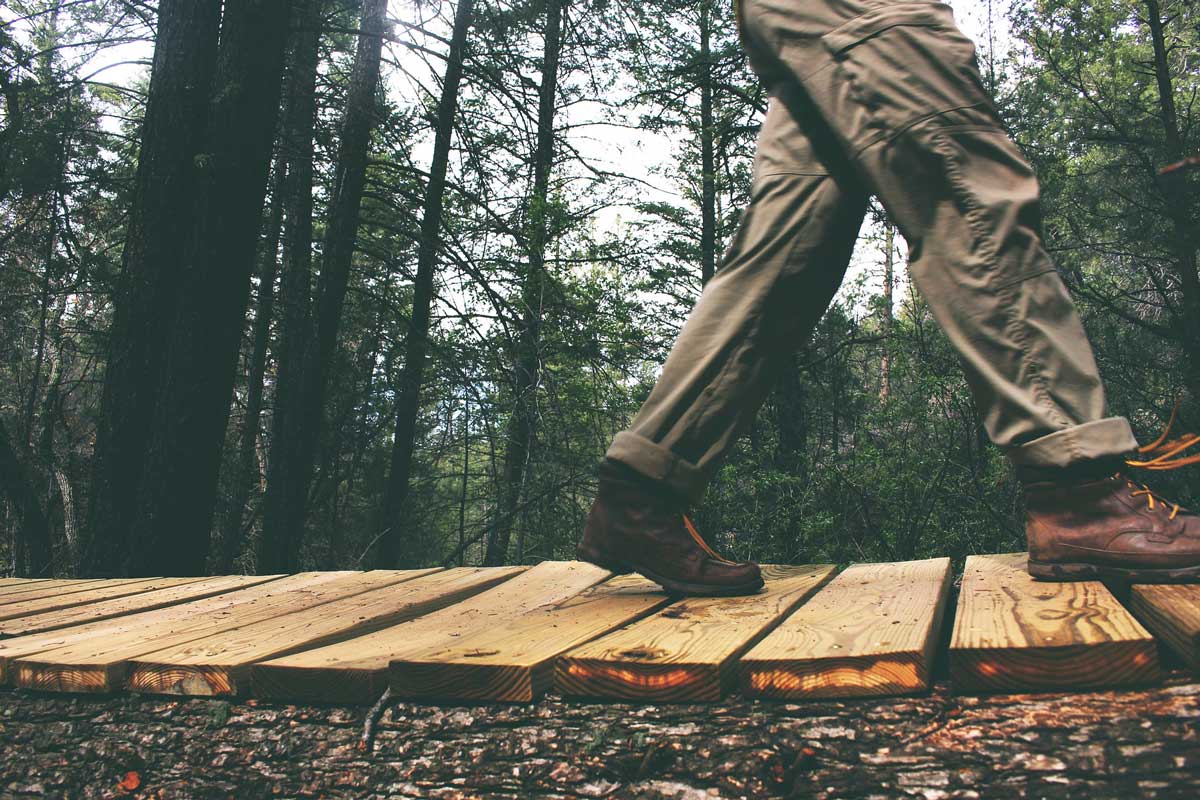 What is Wildfire?
Wildfire is a group of people passionately striving for holiness to renew the Church.
It's a return to the Upper Room where the Lord rekindles a fire in our hearts & radically transforms our lives.
Men and women saints have always been the source and origin of renewal in the most difficult circumstances in the Church's history. Today we have the greatest need of saints whom we must beg God to raise up. – St. John Paul II
* Quote is paraphrased from John Eldredge's "Wild at Heart"