Help reCatholic Reach More People!
We're on a mission to fan the flames of holiness by creating resources for groups and individuals that inspire and challenge Catholics to rediscover, rekindle, and renew their faith so it becomes a life-changing adventure and the greatest source of fulfillment.
The FREE resources on reCatholic were built by the small, but talented team at Catholic Support Services. Our company donates at least 20% of our employees' time pro-bono to make a difference in the Church.
That means reCatholic's growth is limited to the time our employees have when not doing billable work for clients.
Donations go directly to cover the cost of employee salaries to devote more time to building resources for the Church.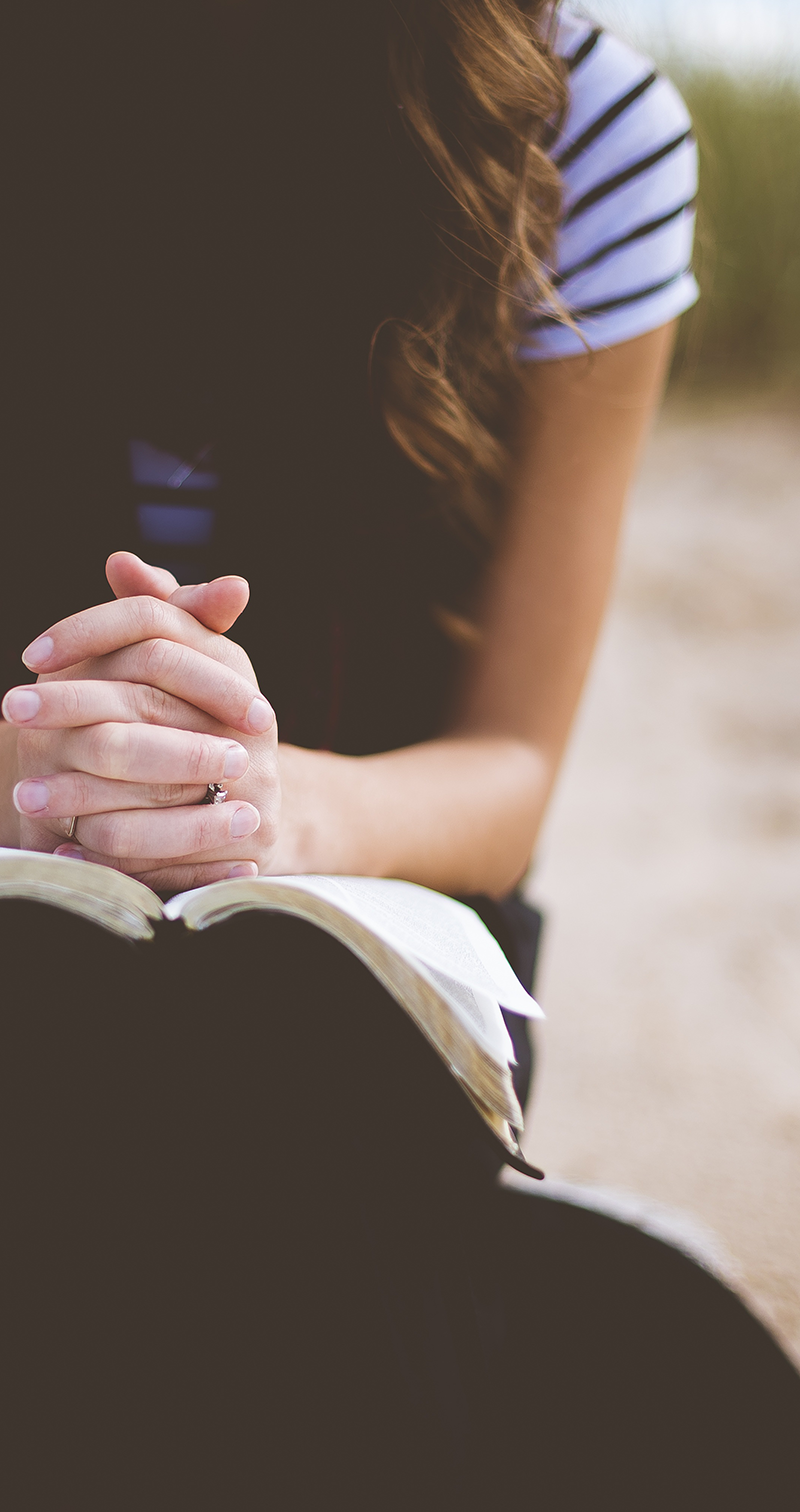 Exciting Projects
We have a multi-year plan with multiple projects to help Catholics grow in their faith. With your support we won't have to wait months or even years to make these great resources a reality! Some examples of projects that are just waiting for funding include:
School of Prayer – an ongoing program for groups and individuals
Growing our local and online Wildfire groups
Online resources, apps, and tools for individuals and parishes
Additional conferences, spiritual retreats

& s

peaker series
An totally innovative approach to rethinking RCIA
Professional and engaging media: podcasts & video series
All in the spirit of reCatholic's mission to help people rediscover, rekindle and renew the faith
Help us Make a Difference
Your gift allows our team to create more resources and share the Gospel message. Is God asking you to help us change the world?
For donations over $500 please contact us to avoid credit card fees: [email protected]