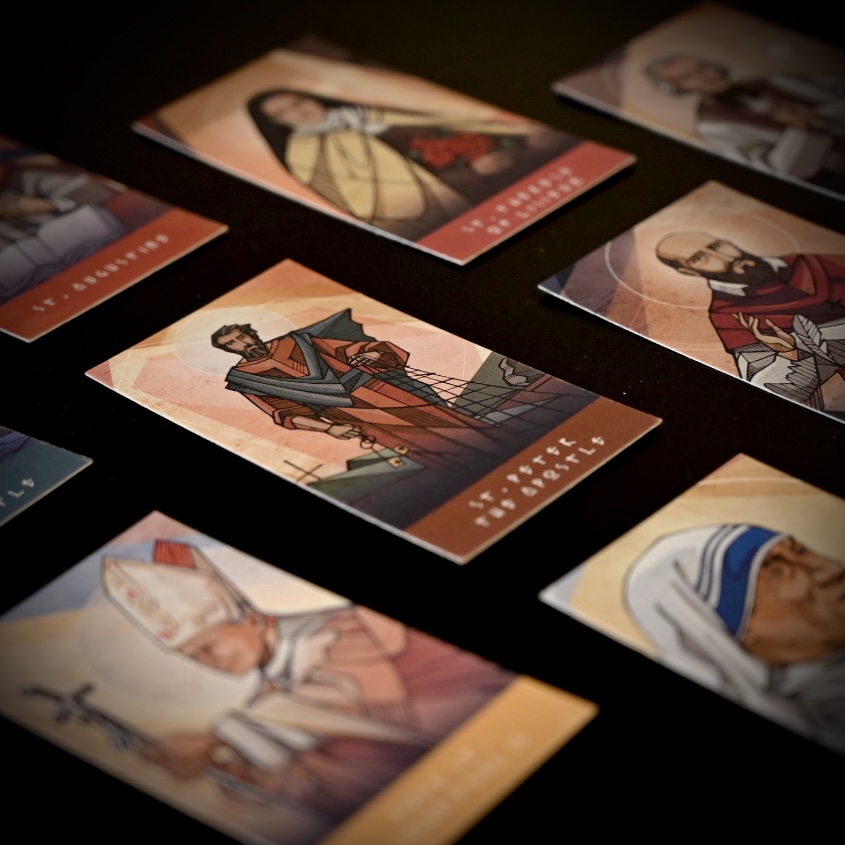 Struggling with sin is simply part of being human. As Catholics, we often find ourselves going to confession again and again for the same things.
To overcome bad habits we need to learn how to form good ones — these are what we call virtues.
This project is about helping us to see our spiritual growth from a positive perspective. Here you will find practical resources to help you understand the various Christian virtues, to be inspired by the example of the saints, and to grow in living these virtues in your daily life.
Grow In Virtue With The Saints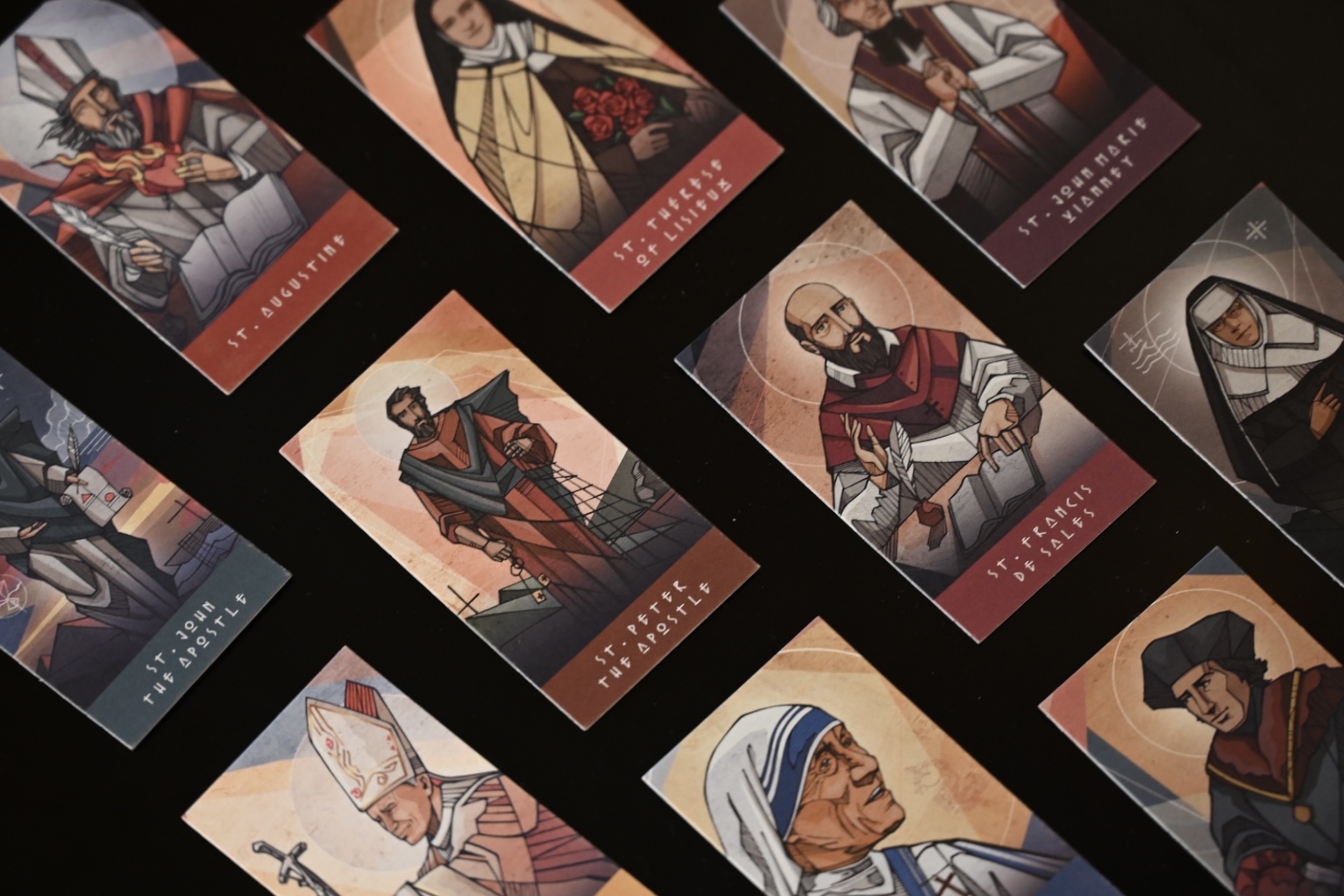 Receive a weekly email (opt out anytime)
Get the same reCatholic content that's used by bishops and priests around the world.
Most of our resources are offered for FREE. Your support makes it possible!