To Let the Lord set your heart on fire
Pray | Become Like Christ | Grow in Charity | Holiness in Real Life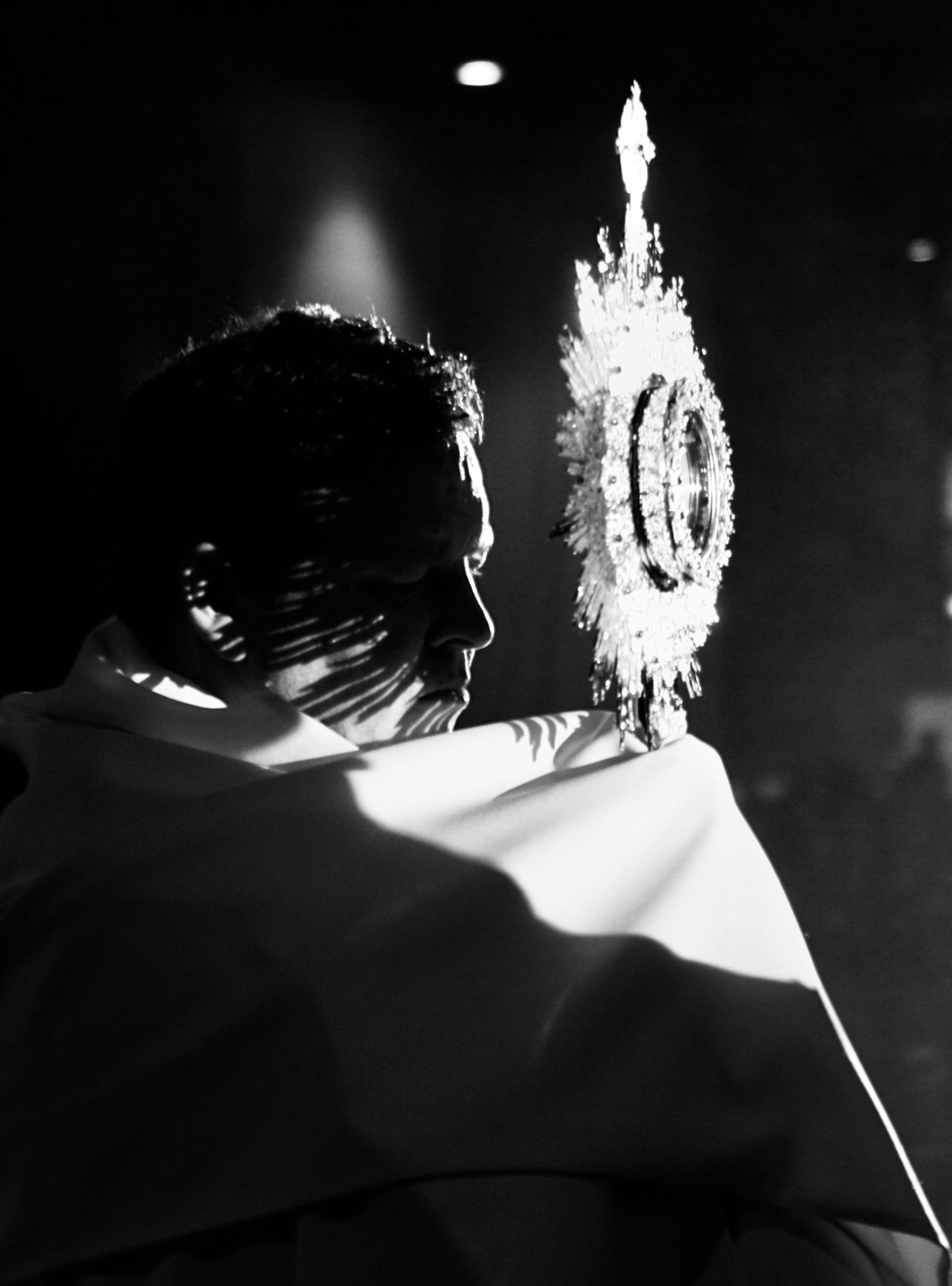 To let the Lord set your heart on fire
Pray | Become Like Christ | Grow in Charity | Holiness in Real Life
Hearts on Fire is an 11-week experience of prayer, study, community, and discernment that is designed to help you deepen in your prayer life, increase your desire to know, love, and serve God, and respond to the call to Holiness in today's world.
Over 11 weeks you will:  
Encounter

the Lord heart to heart.

Let His love

transform

your life.

Learn to share

His love with the world.  
"They said to each other, 'Were not our hearts burning within while he spoke to us on the way and opened the scriptures to us?'" (Luke 24:32)
It is an invitation to fall in love with the Lord as you dive into a romance that will rekindle a desire for holiness deep in your heart. 
Hearts on Fire is a challenging but rewarding experience of diving into what it means to follow and love Christ. 
In addition to weekly meetings and the one-day silent retreat, you will be expected to spend one hour everyday in mental prayer with the Lord. This means no devotionals or rosaries, just meditation and heart to heart conversation with Jesus.  
If you are interested but don't feel like you're ready to make that commitment, that's okay! We actually recommend that participants interested in Hearts on Fire go through School of Prayer first.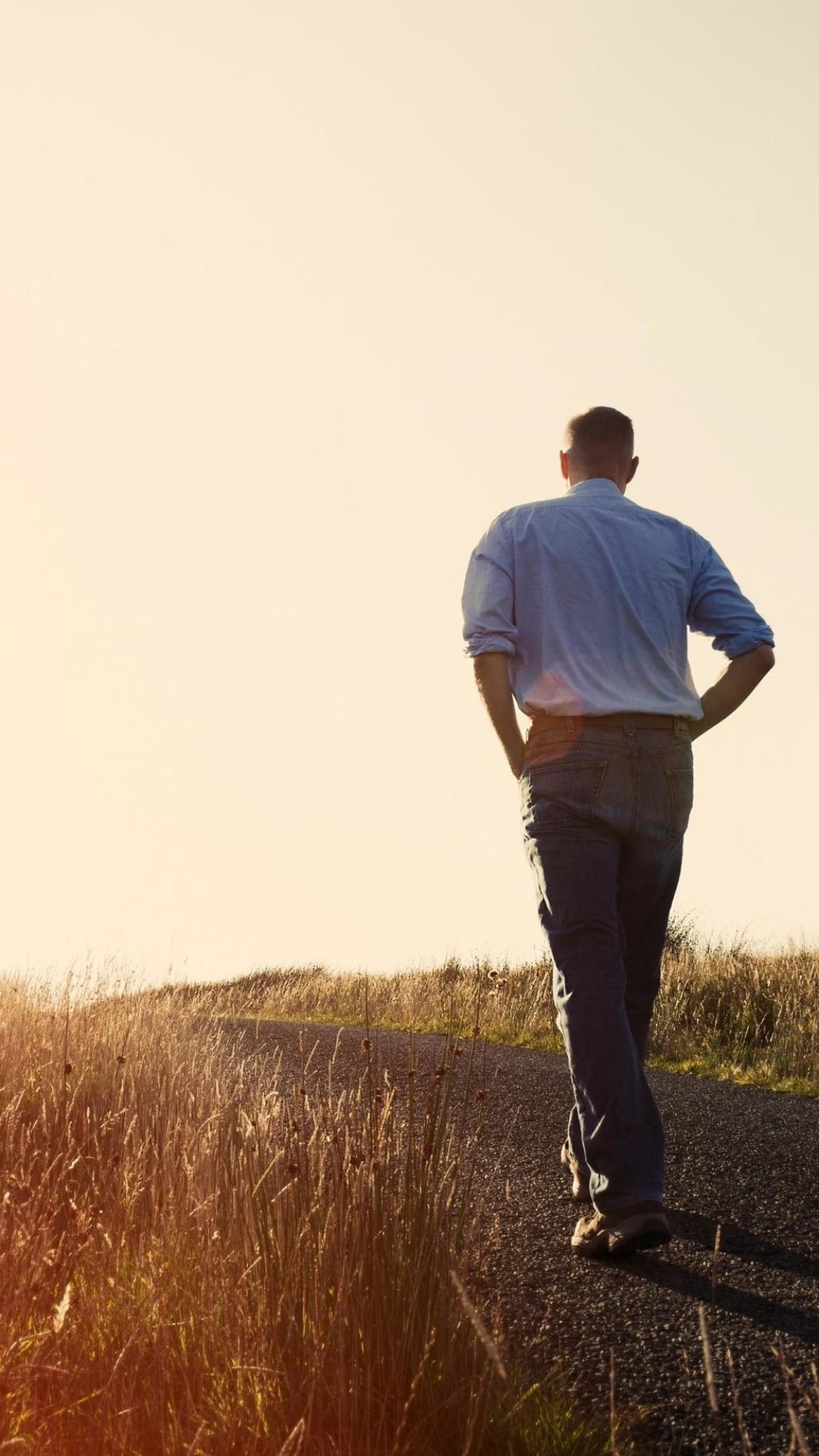 Mental Prayer (1 hr.)

Daily Examen (5-10 min.)


Regular Journaling
1 hour meeting each week


Review past week's prayer (15 min.)
Hearts on Fire Retreat (One All-Day Retreat)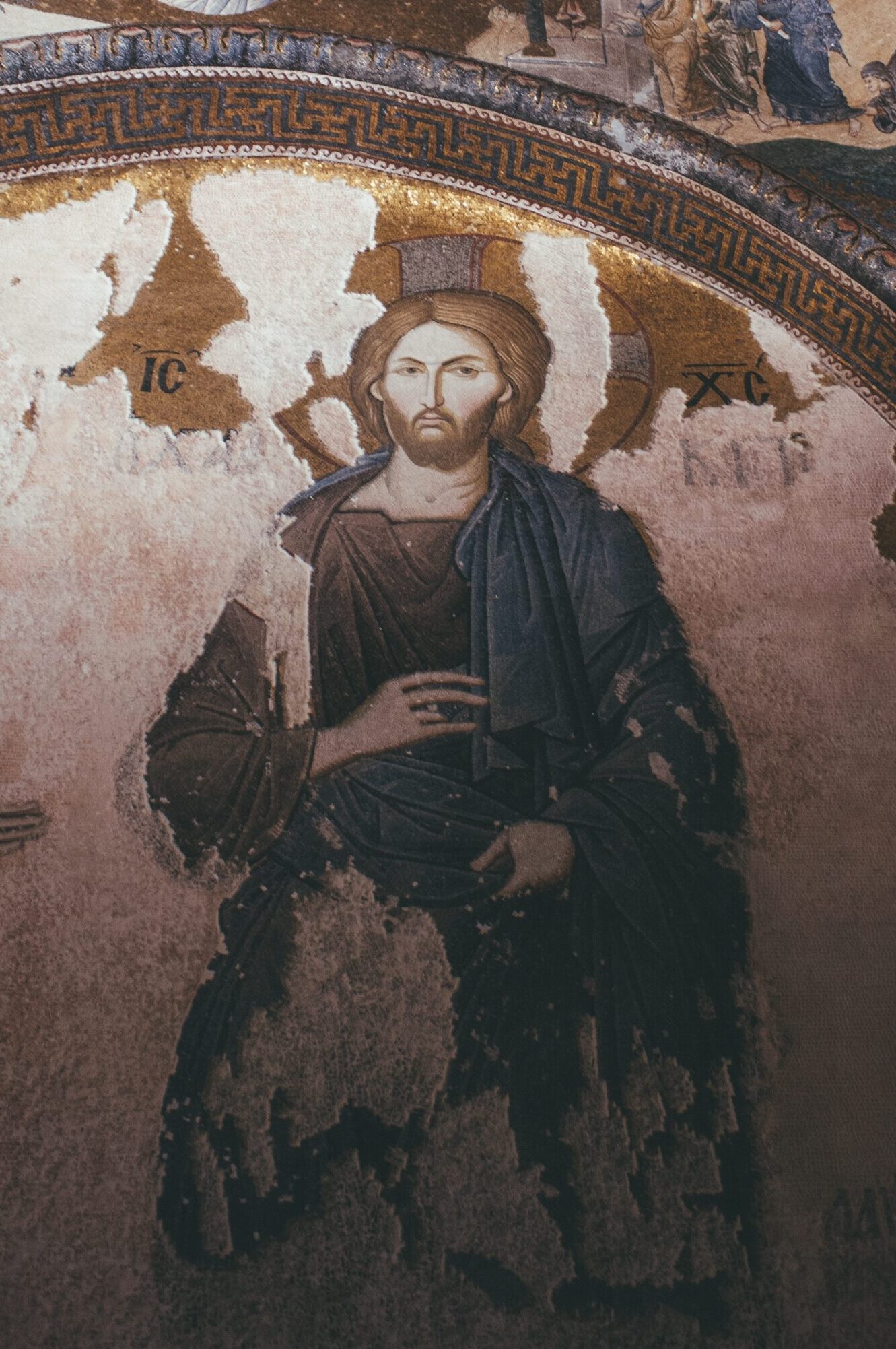 For the first three weeks, prayer is based on readings from Scripture. For the next 8 weeks we will pray through the central themes of the Christian Life: Encounter, Transformation, and Mission. Once a week we come together to share the experiences and lights gleaned from time spent in prayer. Each of us is responsible to help carry our team forward.
Weeks 1 – 3: Pray with scripture and learn Ignatian meditation and discernment
1 Day Silent Retreat
Weeks 4-11: Pray on the central themes of the Christian Life
The urgency and seriousness of this moment demands that, to the absolute best of our ability, we fan the flames of personal holiness into the renewal our Church so desperately needs.
Men and women saints have always been the source and origin of renewal in the most difficult circumstances in the Church's history.
Today we have the greatest need of saints whom we must beg God to raise up. – St. John Paul II